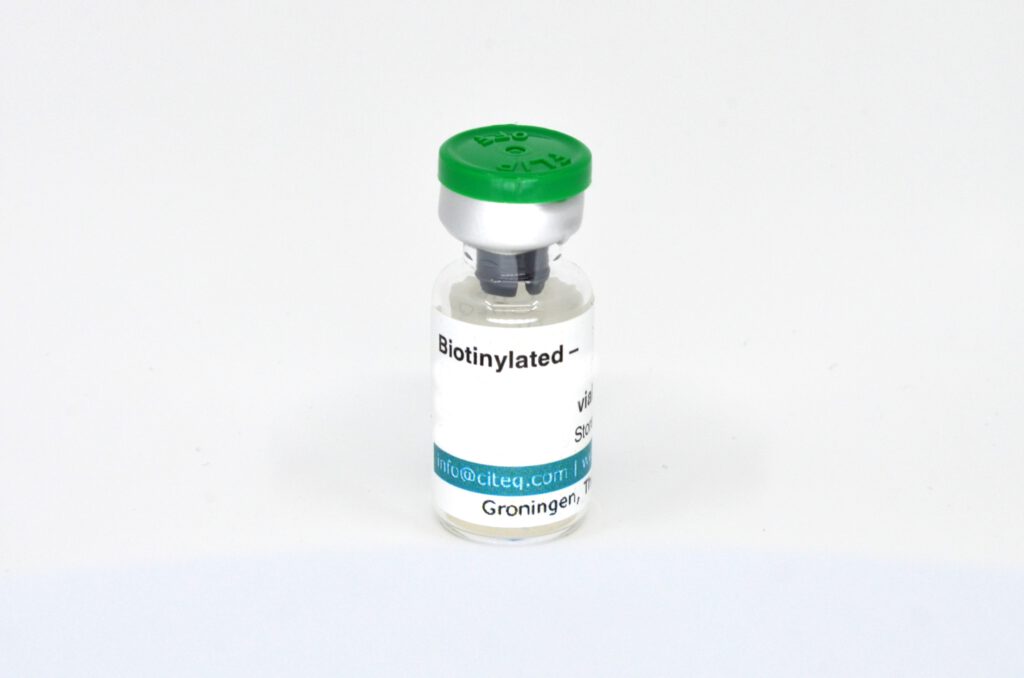 Biotinylated material
Biotinylated Der p 1
€555.28
1 vial of freeze-dried biotinylated Der p 1, enough for 2 96 Microwell plates
Freeze-dried
Defined
High quality
Woldwide delivery
Large batches
Easy to order
All of our products will be send with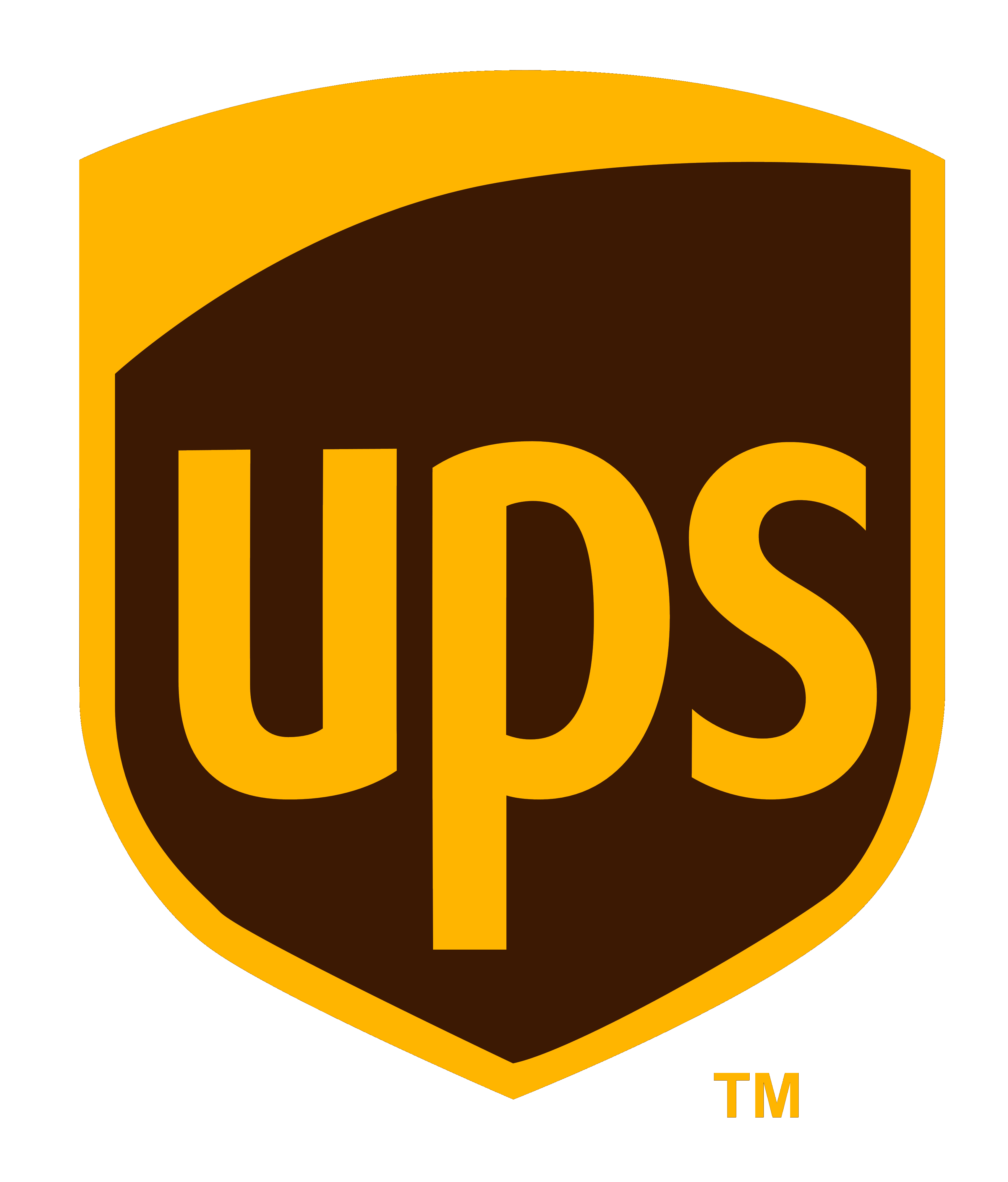 Description
This specialized product is biotinylated der p 1, specifically designed for research and diagnostic purposes. This product allows for the detection of specific antibodies in animal models and patients' serum samples. By detecting specific Der p 1 antibodies, you can determine whether the animal models have been properly immunized or if they are responding to treatment based on changes in antibody levels. In patients, the presence of specific Der p 1 antibodies indicates a high level of these antibodies, suggesting an allergy to house dust mites. Biotinylation involves attaching biotin to macromolecules or proteins. By biotinylating proteins, you can effectively detect and purify them due to the highly specific interaction between biotin and avidin.
This product is produced by our sister company Citeq, they have developed several biotinylated proteins related to house dust mites, storage mites, as well as naturally purified Der p 1 and Der f 1 proteins. These biotinylated proteins can be utilized in various protein assays such as western blot analysis, fluorescence-activated cell sorting (FACS)/flow cytometry, and enzyme-linked immunosorbent assay (ELISA). When a 96 Microwell plate is used, one vial of biotinylated allergens is sufficient to coat two plates.
Available sizes
Per vial, enough for 2 96 Microwell plates
Storage
Store at -20 on arrival.
Shipping
We ship our products with UPS. The price and estimated delivery time will appear when you fill out the delivery address in your basket.
Additional information
Alfateq is a sister company of Citeq Biologics. We offer the most popular products from Citeq and other chemicals. If you wish to order large batches or if you have any specific requests, please visit www.citeqbiologics.com.
Additional information
| | |
| --- | --- |
| Weight | 0.500 kg |
| Dimensions | 20 × 30 × 40 cm |
| Amount | For two 96 Microwell plates |