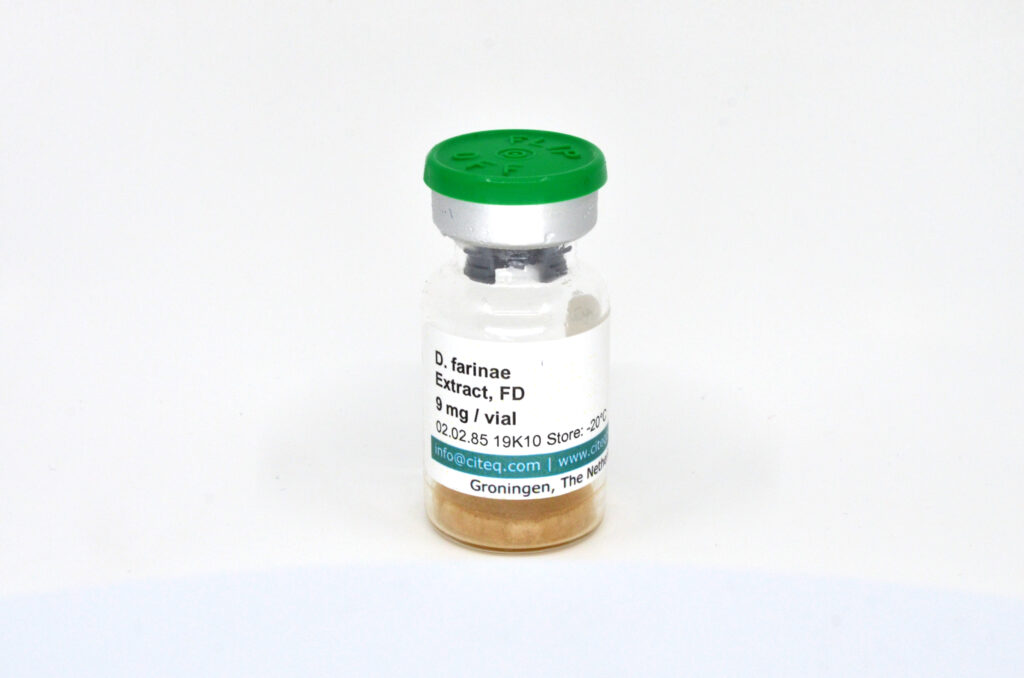 Mites
Dermatophagoides farinae extract 02.02.85
€166.40
10 mg vial of Dermatophagoides farinae freeze-dried extract.
Freeze-dried
Defined
High quality
Woldwide delivery
Large batches
Easy to order
All of our products will be send with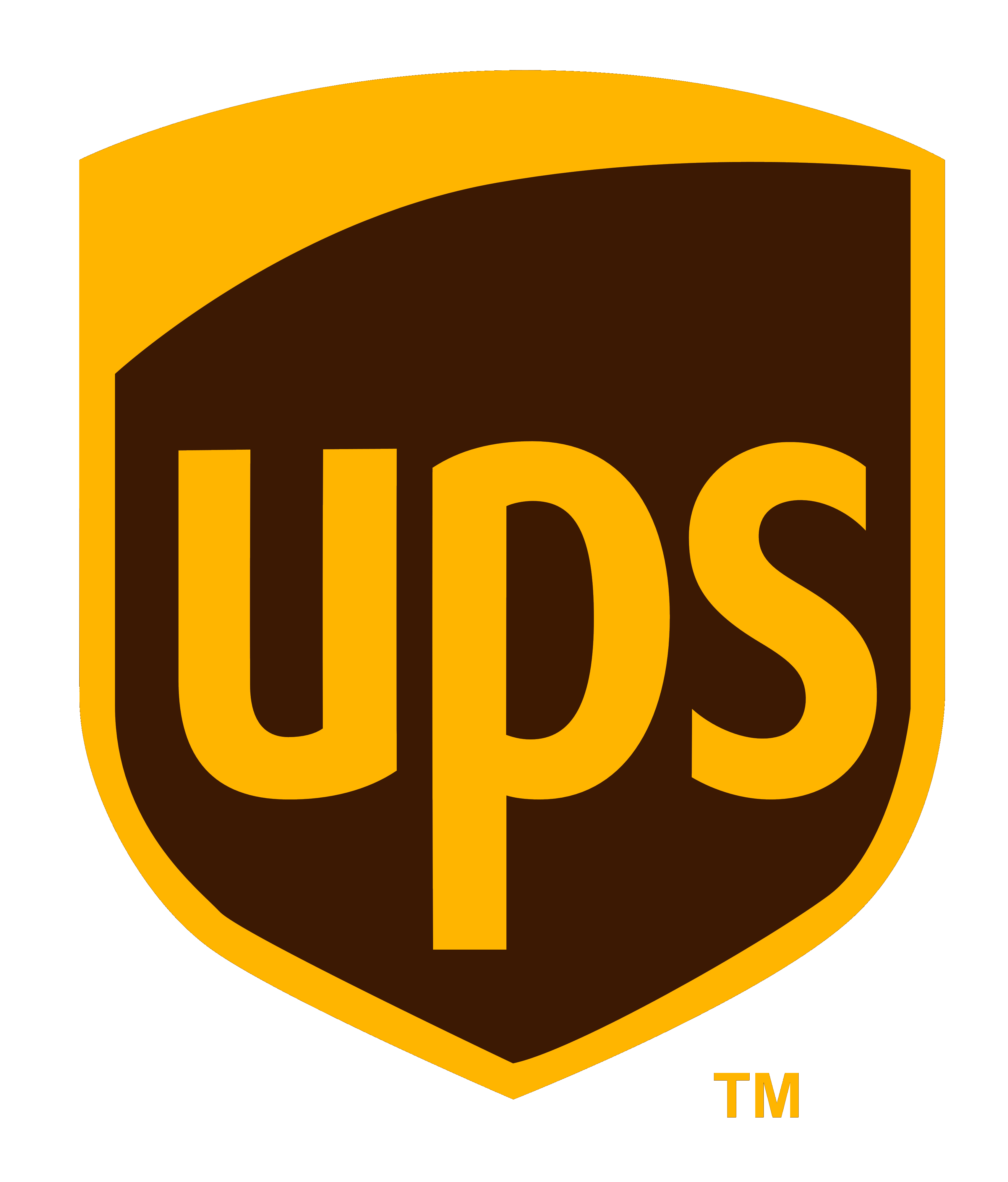 Description
10 mg vial of Dermatophagoides farinae freeze-dried extract.
House dust mites are the most important indoor allergen. Approximately 1-2% of the world population suffers from house dust mite allergy. House dust mites are arachnoids which are part of the Pyroglyphidae family. The most important house dust mite species are Dermatophagoides pteronyssinus and Dermatophagoides farinae.
Dermatophagoides farinae is the most common HDM species in America. Our D. farinae house dust mites products are available in different forms. HDM extract is our most popular product. Extracts are applied in in-vitro diagnostics tests and as standards or active substance in the research of asthma and allergy.
Available sizes
10 mg vial.
Applications
Our Dermatophagoides farinae allergen source material can be used for applications such as:
As a diagnostic marker
Induce allergy in an animal model
Investigate the development of HDM allergy
Develop a therapy against HDM allergy
Storage
Store at -20 on arrival.
Shipping
We ship our products with UPS. The price and estimated delivery time will appear when you fill out the delivery address in your basket.
Additional information
Alfateq is a sister company of Citeq Biologics. We offer the most popular products from Citeq and other chemicals. If you wish to order large batches or if you have any specific requests, please visit www.citeqbiologics.com.
Additional information
| | |
| --- | --- |
| Weight | 0.500 kg |
| Size | 10 mg |
MSDS Document
Material Safety Data Sheet
A Material Safety Data Sheet (MSDS) is a document that provides health and safety information about products, substances or chemicals that are classified as hazardous substances or dangerous goods.
---
Certificate of Analysis
CoA
A Certificate of Analysis is a document that communicates the results of a scientific test done on the product.
---
Freeze-dried
Our material will be delivered in freeze-dried (lyophilized) form in different sizes so you always have the right amount available and you are assured of stable material.
Defined
Because of our quality system we produce high quality allergen extracts. Our products will be delivered with a certificate that specifies the amount of allergens, level of endotoxin and much more.
High quality
We have +20 years' experience in allergens and chemicals.Together with our sister companies we have strong background in allergens and chemicals.
Woldwide delivery
Our products are used by researchers and diagnostic companies all over the world. We ship our products with UPS to your country of choice.
Large batches
We produce large batches so you are assured of material from the same batch over a longer period of time. You can even make a reservation for material from a specific lot.
Easy to order
Just add products to your basket and order straight away. International delivery costs will appear when you select your country of choice.
---