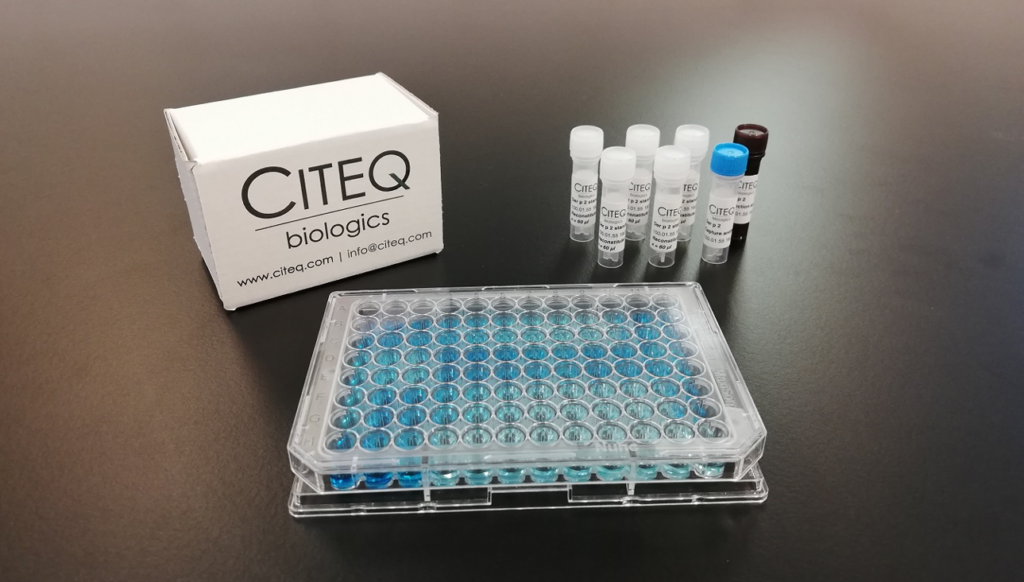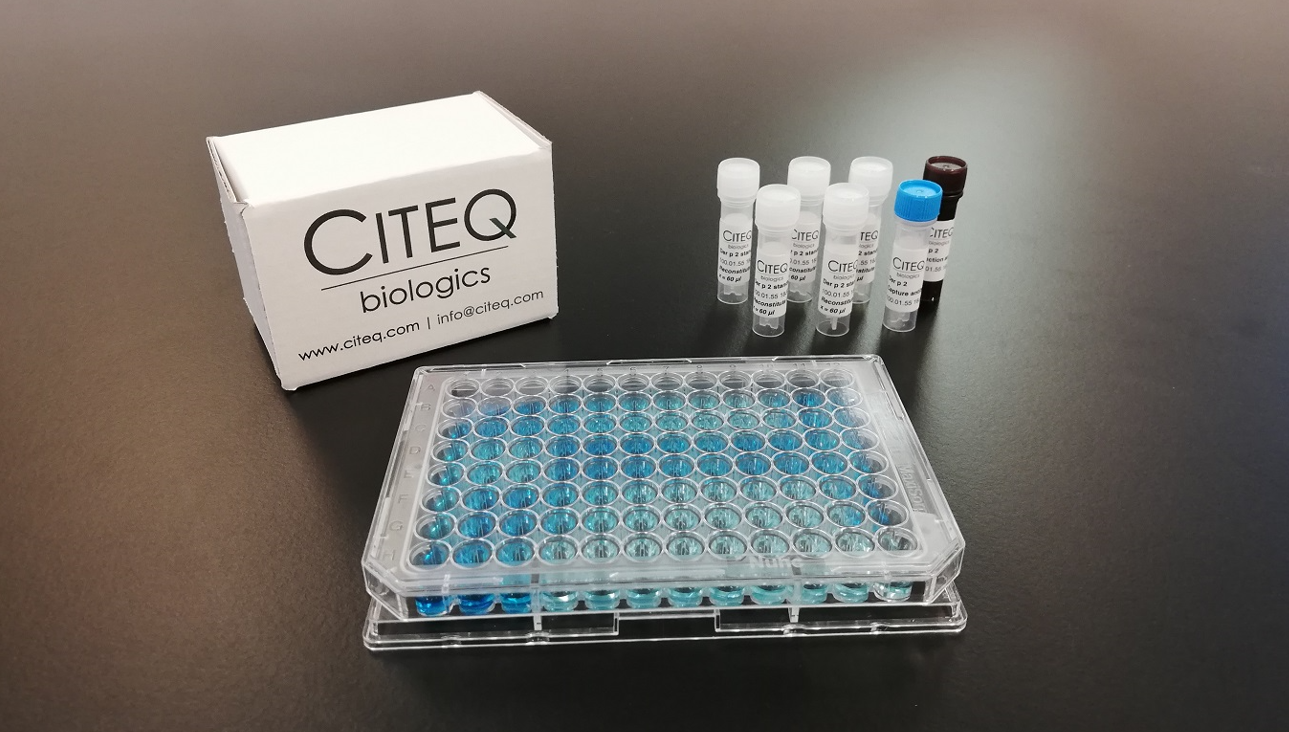 ELISA kits
ELISA Der f 1 kit
€1,500.00
Der f 1 ELISA kit for five 96-well plates. This kit contains a freeze dried monoclonal antibody, freeze dried polyclonal detection antibody, freeze dried Der f 1 standards and a user manual.
Freeze-dried
Defined
High quality
Woldwide delivery
Large batches
Easy to order
All of our products will be send with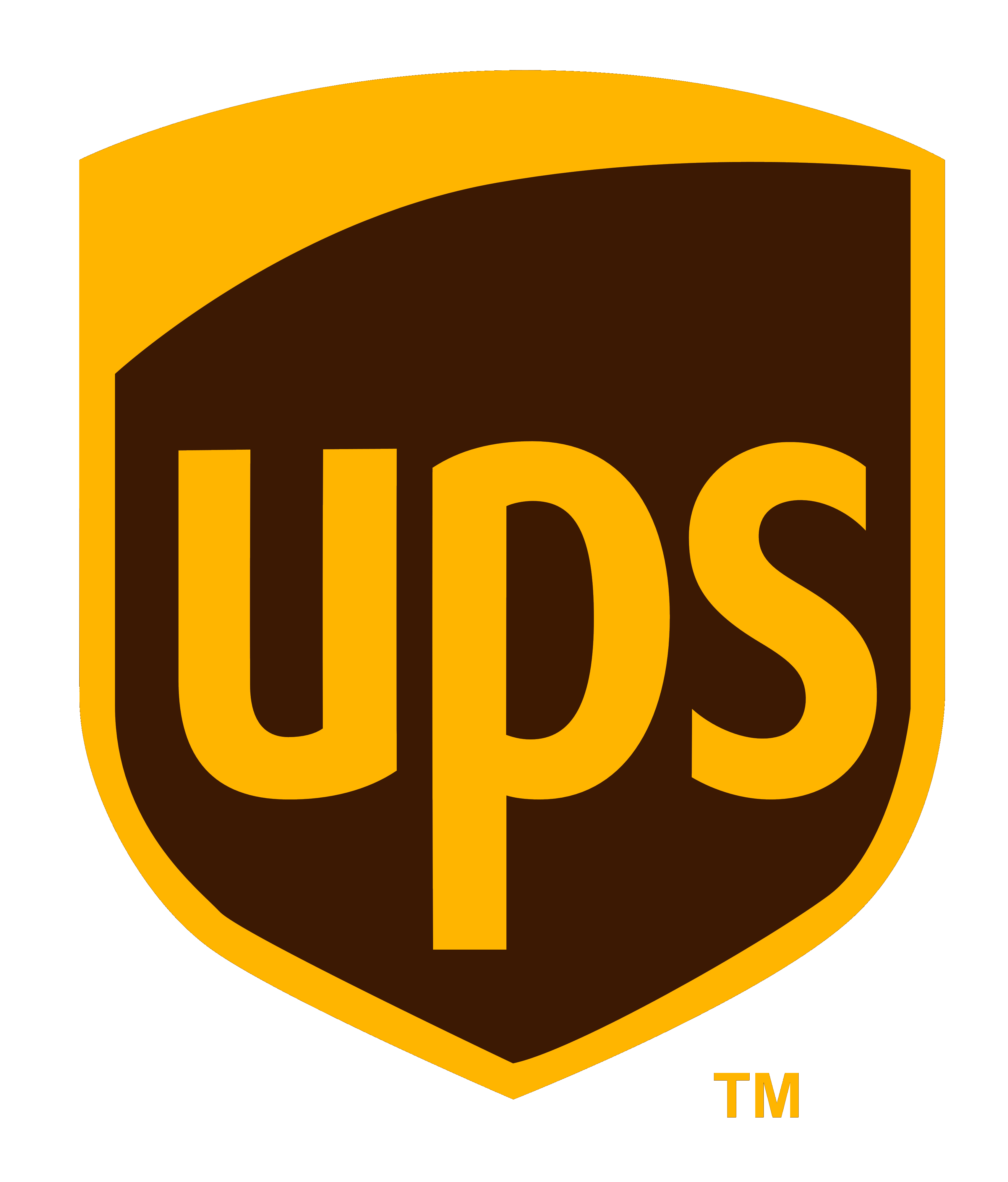 Description
The Dermatophagoides farinae protein Der f 1 is one of the major house dust mite allergens. Using this Enzyme-Linked Immunosorbent Assay (ELISA) kit the concentration of this allergen in solution can be determined in the nanogram range (0,6 – 150 ng/ml). This kit provides sufficient antibodies and Der f 1 standard to perform ELISA experiments on five 96-well plates, for a total of 190 samples (performed in duplicates). All components of the kit are supplied in freeze dried form.
Contents of the kit:
Freeze dried anti-Der f 1 capture antibody (1 vial)
Freeze dried anti-Der f 1 detection antibody (1 vial)
Freeze dried Der f 1 standard (5 vials)
Certificate of Analysis
User manual with plate layout
Please note that there are NO coated plates included.
Additional information
| | |
| --- | --- |
| Weight | 0.5 kg |
| Dimensions | 20 × 30 × 40 cm |